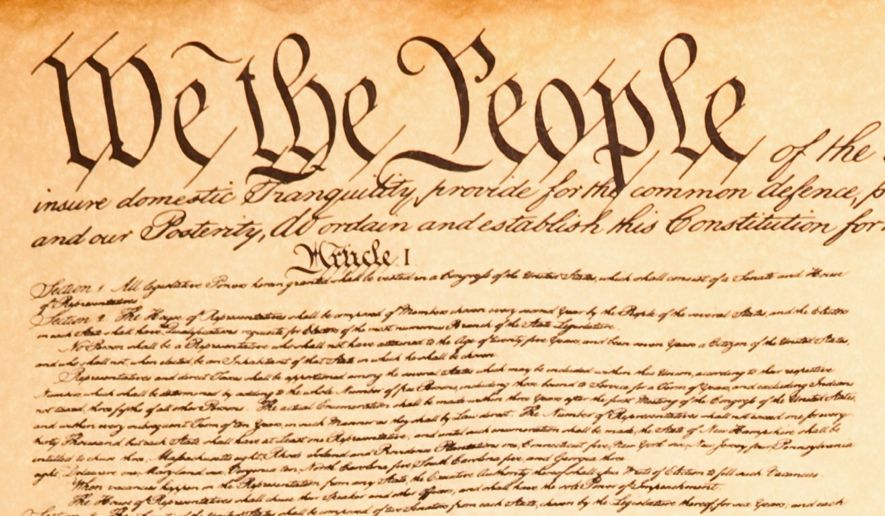 ​Yesterday, on February 9th 2017, ICE (Immigration & Customs Enforcement) engaged in "immigration sweeps" in California, Texas and other states -- detaining undocumented immigrants that were in their homes, or at work. #ICERaid #ICErains #immigrationraid
ICE was enforcing another
Executive Order
issued by the President on January 25, 2017,
BORDER SECURITY AND IMMIGRATION ENFORCEMENT IMPROVEMENTS,
that pushes for increased
enforcement activities against immigrants
in the U.S. already.
If you, or someone you know, is in potential danger of being picked up by ICE, please prepare for this possibility. Have someone that can take care of your kids, someone that can contact relatives, friends & immigration attorneys on your behalf and someone who can advocate for you in the media.
Remember that
all individuals in the U.S., no matter what immigration status they have, are covered under the U.S. CONSTITUTION
. This was affirmed yesterday by the 9th Circuit Court of Appeals.
YOUR RIGHTS: you have the right to remain silent and not answer any questions, the right to refuse to open your door, the right to refuse to sign anything and the right to retain an immigration attorney (no right to a free attorney, but you can hire an attorney).
To locate your loved ones and friends that have been detained by ICE
, go to https://locator.ice.gov/odls/homePage.do
To
locate a person who is being detained by ICE
, you need to know either his or her A Number plus a country of birth, OR his or her full legal name, and date and country of birth. Please note that if you don't know his or her A number, searching by name may not be successful if the name was misspelled, or a wrong date of birth entered into the system.
​As was
reported by Washington Post,
ICE raids took place in at least 6 states in following areas: Vista, Pomona and Compton, CA; Austin and Pflugerville, TX, Alexandria and Annandale, VA, Charlotte and Burlington, NC, Plant City, FL, Hudson Valley region, NY, Wichita, KS.
In Russian:
Вчера 9 февраля 2017 во многих городах и штатах в США прошли
иммиграционные рейды ICE
. Иммиграционная полиция арестовывала нелегальных иммигрантов в домах и на работе. Это был первый день таких усиленных рейдов в исполнение
Указа президента
от 25 января 2017, BORDER SECURITY AND IMMIGRATION ENFORCEMENT IMPROVEMENTS.
Помните, что у
вас есть права в соответствии с Конституцией США
, а именно:
право хранить молчание и не отвечать на вопросы, право нанять адвоката
(нет права на бесплатного адвоката, и на адвоката в ситуации "ускоренной депортации (expedited removal), что применяется в отношении нелегальных иммигрантов, находящихся в США менее двух лет и нередко на границе с Мексикой),
право не открывать дверь если к вам пришли без ордера на арест или обыск, право отказаться подписывать документы
если вы не понимаете, что вы подписываете.
Если вас пытаются депортировать по правилам "ускоренной депортации", полезно иметь при себе доказательства своего длительного непрерывного проживания в США более двух лет (налоговые декларации, счета, платежки и т.п.
На официальном вебсайте иммиграционной полиции
ICE существует поисковик
, с помощью которого вы можете попытаться разыскать своих близких, если вы знаете или подозреваете, что они были задержаны ICE. Для
поиска
лучше всего иметь при себе номер А и страну рождения человека, которого вы разыскиваете. Также можно искать по имени и фамилии плюс дата и страна рождения. Во втором случае могут быть ошибки, если имя было написано неверно, или произошла ошибка с датой рождения.
​