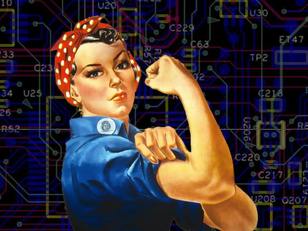 November 25, 2015 marked the 25th anniversary of the H-1B work visa to the United States.
Smithsonian museum is offering an
H1B work visa exhibit online
which mostly includes art and reflections on life in the USA of those living in the US on H1B work visa and their dependants on H4 visa.
Read more
here
.
The Smithsonian exhibit can be viewed at this
link
.
One of the paintings, named "H1B indentured servitude," is
here
.