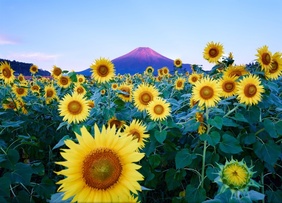 In the very first days of the January 2016, ICE (Immigration & Customs Enforcement) started raids, targeting undocumented immigrants.
This
document
is an excellent overview of your rights:
What to do in the event of an ICE raid (at your work, home, in the mall or other public place). What questions you must answer and when you shall remain silent.
Know
your RIGHTS
. Read and download a pdf file
here
. You can save or memorize your local and state free legal services or community organizations contact numbers, or your attorney's number, and carry their contact numbers. You can print out the card on page 8 and carry it with you, as well.
https://www.justice4all.org/wp-content/uploads/2013/05/Know-your-rights-in-case-of-raids-English.pdf