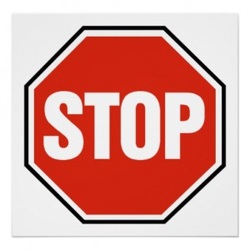 In May 2015 Visa Bulletin, the US Department of State had implemented a
cutoff date for EB-5, immigrant investor visa category for China
.
In May 2015 Bulletin, it
retrogresses to May 1, 2013
(two years).
How will it affect dependent children of a primary investor? How to protect dependents from ageing-out and becoming ineligible for a visa?
On April 13, 2015, Visa Office attended IIUSA 2015 EB-5 Regional Economic Advocacy Conference and provided some
guidance
on application of CSPA to those derivative children:
May 2015 visa bulletin can be found
here
.